Launchpadi courses teach entrepreneurs about the legal issues likely to present themselves in the lifecycle of their startup from inception through acquisition or IPO.
Through our courses entrepreneurs will learn the tools for legal protection that will set them up for success!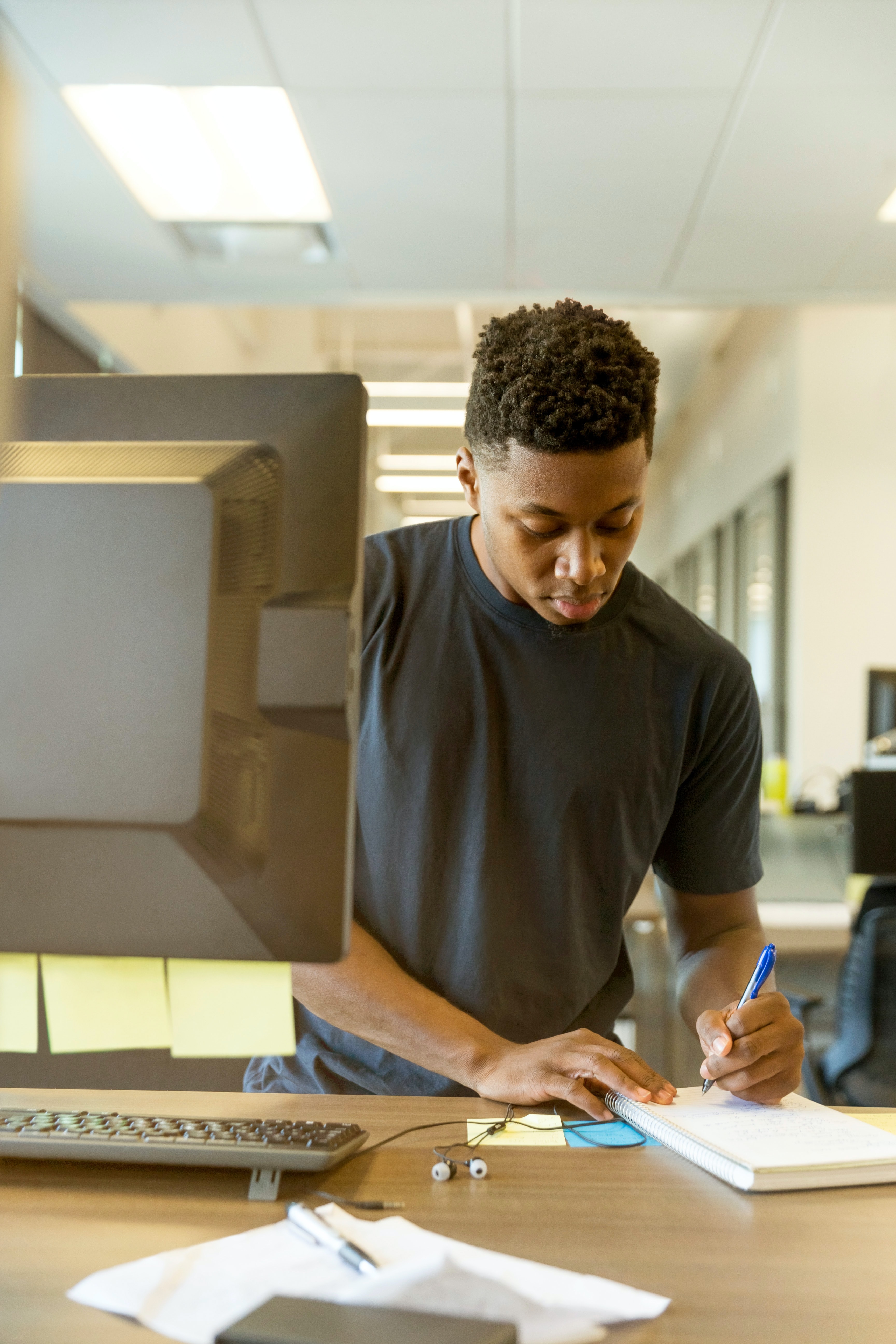 Managing Intellectual Property
Our courses will teach you how best to protect your startup's most important asset - your intellectual property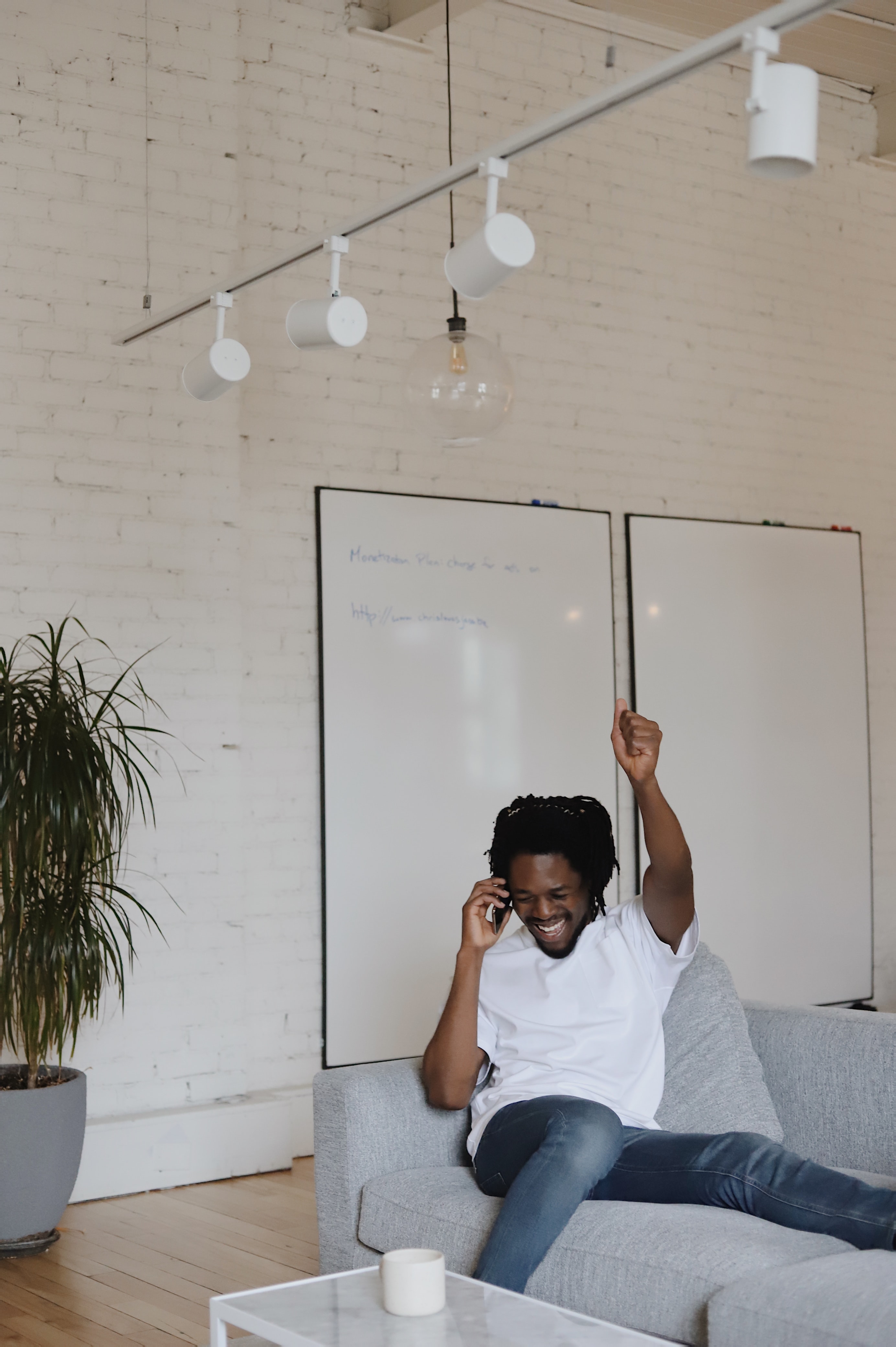 Fundraising
Raising capital is important for all startups, our courses teach you about the legal issues to consider when raising capital from friends and family, angel investors, and venture capital firms.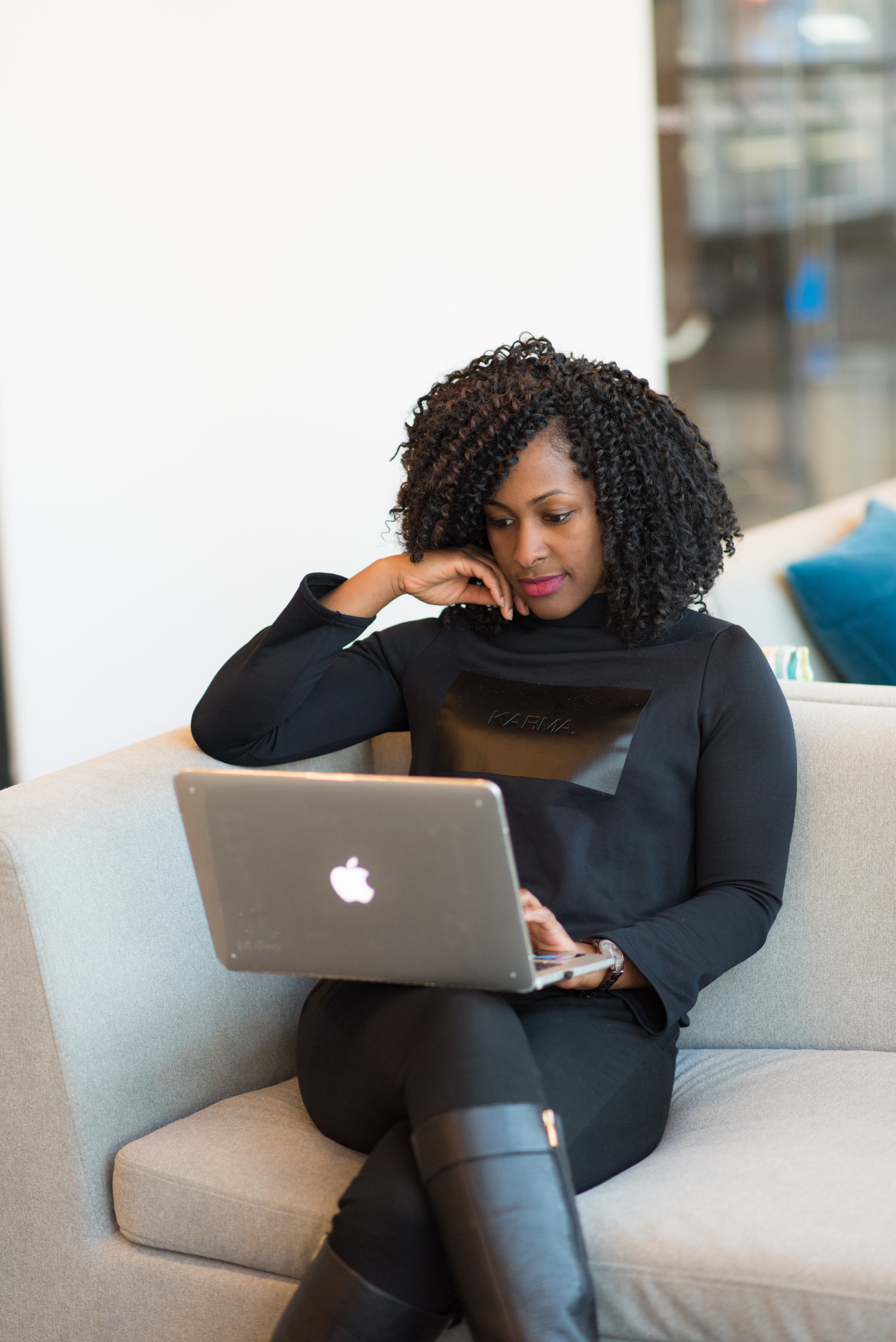 Scaling
More customers, more problems. Scaling is great for a startup, but it brings with it many legal issues. Our courses help founders navigate those issues.
Featured Course
A perfect introduction course for startup founders in Nigeria. This course discusses all the important things all founders need to consider when launching their startup in Nigeria
Check your inbox to confirm your subscription